Clay, Lucius DuBignon Sr "the Kaiser"., born on 25-04-1897 in Marietta, Georgia, the sixth and last child of Alexander Stephens Clay, who died age 57, on 13-11-1910, and served in the U.S Senate from 1897 to 1910, but contrary to popular belief, this branch of the Clay family is not at all closely related to the famous statesman Henry Clay
who die age 75, on 30-06-1852. Lucius Clay graduated from West Point in 1918 and held various civil and military engineering posts during the 1920s and 1930s, including teaching at West Point, directing the construction of dams and civilian airports, and by 1942 rising to the position of the youngest Brigadier General in the Army. Lucius Jr. was an American officer and military governor of the United States Army known for his administration of Germany immediately after World War II. Clay did not see actual combat in WWII, but was awarded the Legion of Merit
in 1942, theDistinquished Service Medal
 in 1944, and received the Bronze Star
for his action in stabilizing the French harbor of Cherbourg,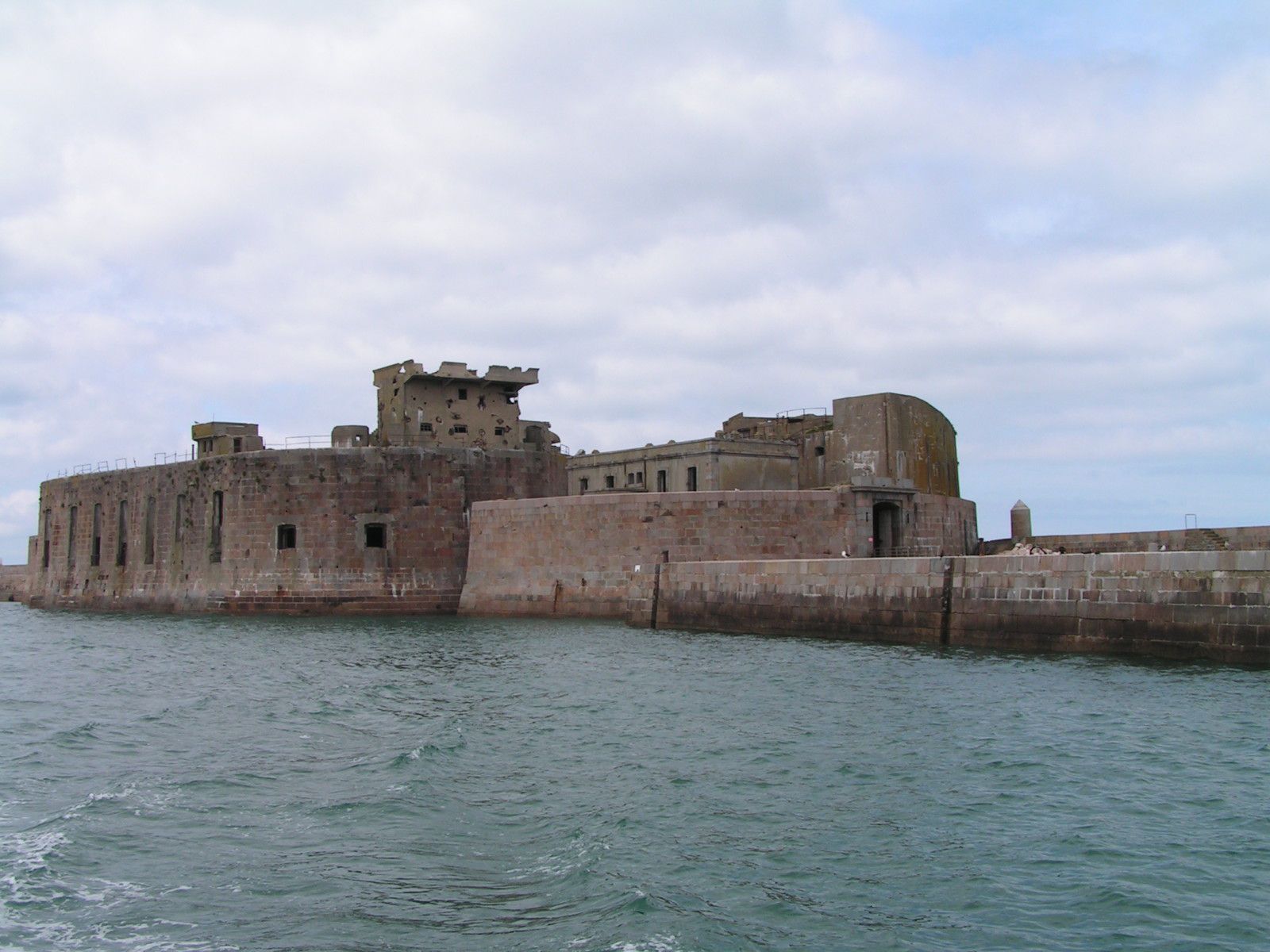 critical to the flow of war materiel. Clay was deputy to General
Dwight "Ike" Eisenhower
1945. Lucius Clay graduated from West Point in 1918 and held various civil and military engineering posts during the 1920's and 1930's, including teaching at West Point, directing the construction of dams and civilian airports. Abandoned by German forces immediately after D-Day and critical to the flow of war material, helping to direct the procurement and production of war supplies and earning a reputation as a skilled administrator who could get things done.  Clay was responseble for commuting the death sentences, among many other, for convicted Nazi war criminals Erwin Metz and his superior, Hauptmann Ludwig Merz,
 to only five years imprisonment. Metz and Merz were commanders of the infamous Berga, Thuringia slave labor camp in which 350 U.S. soldiers were beaten, tortured, starved, and forced to work for the German government during World War II. The soldiers were singled out for looking or sounding Jewish. At least 70 U.S. soldiers died in the camp or on a later forced death march. Erwin Metz and Hauptmann Ludwig Merz, were tried for war crimes and initially sentenced to die by hanging. But the U.S. government commuted their death sentences in 1948, and both men were eventually set free in the 1950s. He also reduced the sentence of
Ilse  Koch,
"the Beast of Buchenwald",
 who had been convicted of murder at Nuremberg and who infamously made gloves and lampshades from prisoners' skin. The reductions in sentences were based on the hasty convictions of some Buchenwald personnel following the end of the war; evidence was sometimes questionable and many witnesses claimed to have been beaten by Allied interrogators. Clay confirmed several death sentences as valid, commuted several and had some, including Ilse Koch, released after serving a reduced sentence due to questionable evidence. Under the pressure of public opinion Koch was re-arrested in 1949 and tried before a West German court and on 15-01-1951 was sentenced to life imprisonment. Clay was the father of two sons, both of whom became Generals. Clay's son, General Lucius D. Clay, Jr, who died 07-02-1994, age 74,
held the positions of commander-in-chief of the North American Air Defense Command, the Continental Air Defense Command, and the United States element of NORAD, and was also a commander of the U.S. Air Force Aerospace Defense Command. Clay's other son, Major General Frank Butner Clay,
who died December 30-12-2006, aged 85, served in conflicts from World War II through the Vietnam War, and was an adviser to the US delegation at the Paris peace talks which ended US involvement in the Vietnam War.
General Lucius Clay with David Bell and
John F. Kennedy
on 22-03-1963
General Lucius D. Clay, Administrator of the "Berlin Airlift", Post WWII, with president
Harry Shipp Truman
Death and burial ground of Clay, Lucius DuBignon Sr "the Kaiser"..
 
Clay, died from heart failure, at the age of 81, on 16-04-1978 and lies buried with his wife Marjorie, born McKeown, who died old age 94, on 08-02-1992, on West Point Cemetery, Section 18. At his grave site is a stone plate from the citizens of Berlin that says: "Wir danken dem Bewahrer unserer Freiheit" ,We thank the Preserver of our Freedom.
My friend from Connecticut visited the graveside on West Point Cemetery and sent me the gravephoto's of Clay, with gratitude.