D-Day– 6 June 1944, when Allied forces stormed into Hitler's Fortress Europa in Normandy – is rightly celebrated for the valor of the American and British citizen soldiers who scaled the fearsome cliffs of Pointe-du-Hoc and other dug-in Wehrmacht concrete bunkers on Omaha, Utah, Sword, Gold and Juno beaches.
Most of us have seen Saving Private Ryan
, or have movie memories of The Longest Day
 or TV's Band of Brothers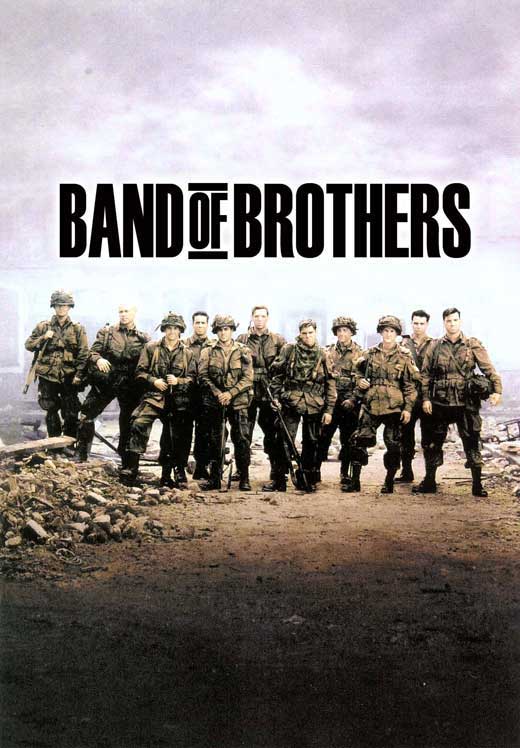 . That's because D-Day is photogenic and "iconic". The "longest day" is preserved in popular and institutional memory as a thrilling military success, which, as we know, has many fathers, while failure is an orphan. D-Day's message is that US military strength and pluck overwhelm, and always will.
But what happens after Matt Damon's Private Ryan is saved and John Wayne, with his broken ankle, takes Sainte-Mère-Église?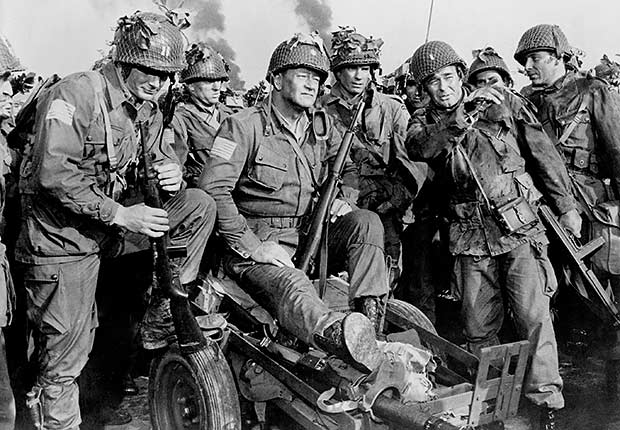 After the real Normandy invasion, American commanders, high on victories, were anxious to attack Hitler's Siegfried Line, a series of defensive positions along the German border that were concrete bunkers protected by antitank obstacles and mines, and by motivated, battle-hardened Wehrmacht troops. The idiot's plan was to frontally advance through a 70-mile-square dark Hürtgen forest, near Aachen, during the worst winter on record.
The forest trees had been planted so deliberately close together that visibility was almost zero – except for previously zeroed-in mortars and Maschinengewehr. The stupidest private soldier could have told the US brass that flanking the thickly wooded hills – going around it – would be more productive tactically and less destructive of the 24.000 Americans who died trying to take this piece of militarily valueless real estate.
Paul Fussell
 knew about this disaster because he joined one of its lead elements, the Fourth Infantry Division "Ivy Division" 
, after they returned from Europe, decimated and shell-shocked, and he had a chance to talk to survivors. At one point, the Fourth's 22nd Regiment suffered 80% casualties; some of its companies took nearly 200% dead and wounded – that is every soldier had to be replaced twice over, usually by gormless trainees like me. Hardly a squad leader, sergeant or young lieutenant survived. Fussell died of natural causes on 23 May 2012, age 88 at a long-term care facility in Medford, World War II casualties of the 4th 4,097 killed in action, 17,371 wounded in action, and 757 died of wounds. 
The three-month battle of the Hürtgen Forest, the longest battle in US military history – marked by mud, snow, misery, desertions, unheard-of GI casualties and top brass incompetence – is a historical stepchild swept aside for more glorious encounters like D-Day and the Battle of the Bulge. 
From September to November 1944, in the dark, mysterious, Grimm-like "haunted wood", summer-uniformed, under-armed, ill-supplied GIs, mostly unsupported by artillery and weathered-in air, without maps and unable to see one another in the jungle-like, mine-planted forest, were shredded by murderous tree-bursts for which they'd not been trained and flung blindly into repeated attacks by uncoordinated "command and control" officers issuing dumb orders from the rear. Understandably, if they lived, they preferred not to talk about it to civilians. Official military histories, which infantryman-scholar Fussell called "a masterpiece of omission, evasion and cheerful euphemism", simply erased Hürtgen altogether.
        German cemetery Hürtgewald.                  American cemetery Henry Chapell.