Faessig, Wilhelm, born on 06-09-1874 in Erfurt, joined the Army as a second leutnant in the 57
th
Infantry Regiment, on 17-03-1894, age 19. Hitler is born in 1889. (see 
Adolf Hitler
) (
did you know
). With the outbreak of the first war Faessig was an adjutant in the 13
th
Reserve Division and ended the war in the Staff of the VII Army Corps, as a Oberleutnant. The 13th Division was disbanded in 1919, during the demobilization of the German Army after World War I. The division was a reserve division of the VII Reserve Corps 
and was recruited primarily in the Province of Westphalia. He, not allowed in the new Reichswehr, retired on 26-12-1919, age 45 and reactivated on 01-04-1923. Retired again on 01-05-1936 and employed again 06-06-1936 in the growing Reichswehr. 
With the outbreak of World War II he was civilian employee in the OKH 
and placed to disposal of the Army on 01-09-1939, age 64, the Poland invasion started. 
Faessig was Oberst in the General Staff to OKH,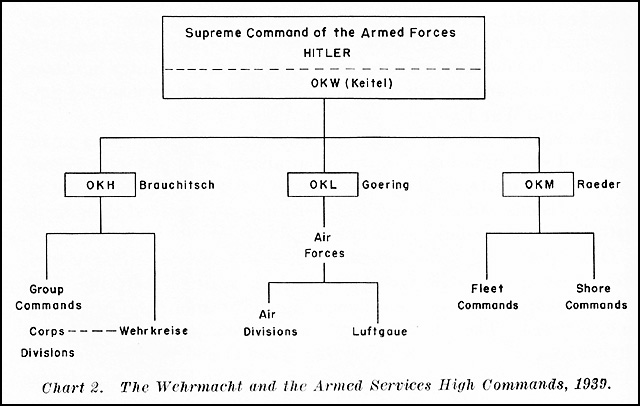 promoted to Generalmajor on 01-06-1942 and not being a battlefield General or useful for Hitler's war fare anymore, defiantly retied on 31-01-1943, age 68.
Death and burial ground of Faessig, Wilhelm.
Faessig living in Berlin until his death at the age of 71, on 11-10-1945. He is buried with his wife, Caeccilic, born Nouwsch, who died age 85, on 19-09-1964, on the Onkel Tom cemetery in Berlin, Gauleiter of Berlin was