Schneider, Magdalena "Magda", born 17-05-1909, in Augsburg, Bavaria. After training as a stenographer, she studied singing at the Augsburg Academy and ballet at the local theater. She made her stage debut at the Staatstheater am Gärtnerplatz in Munich
. She drew the attention of Ernst Marischka, an Austrian screenwriter and film director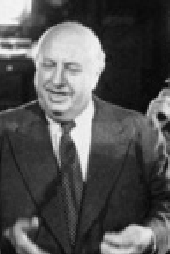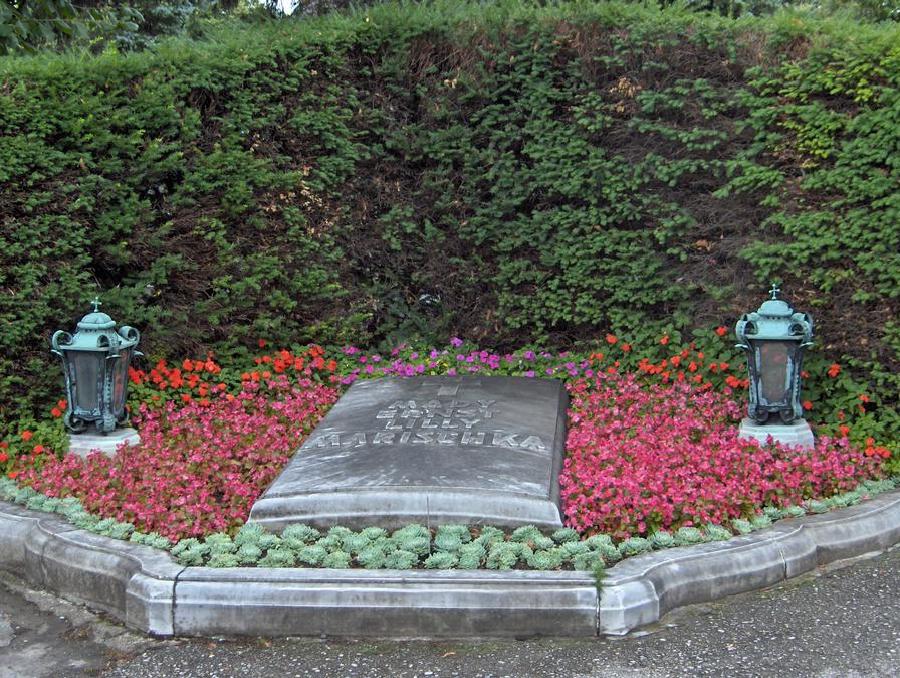 he died age 70, on 12-05-1963, in Switzerland, who called her to the Theater an der Wien in Vienna, and in 1930 gave Schneider her first film role. In 1937 Schneider married the Austrian actor Wolf Albach-Retty
,  he died age 60, on 21-02-1967, in Vienna, with whom she had two children: Rosemarie Magdalena, called Romy, and Wolfgang Dieter 
later a surgeon, born in 1940. During World War II Schneider lived in the Bavarian Alps near Hitler's retreat in the Obersalzberg
above Berchtesgaden. Schneider was a guest of Adolf Hitler´s on the Berghof, who declared that she was his favorite actress. She divorced Albach-Retty in 1945 and married the Cologne restaurant owner Hans Herbert Blatzheim in 1953. Blatzheim died age 62, of heart failure, on 01-05-1968,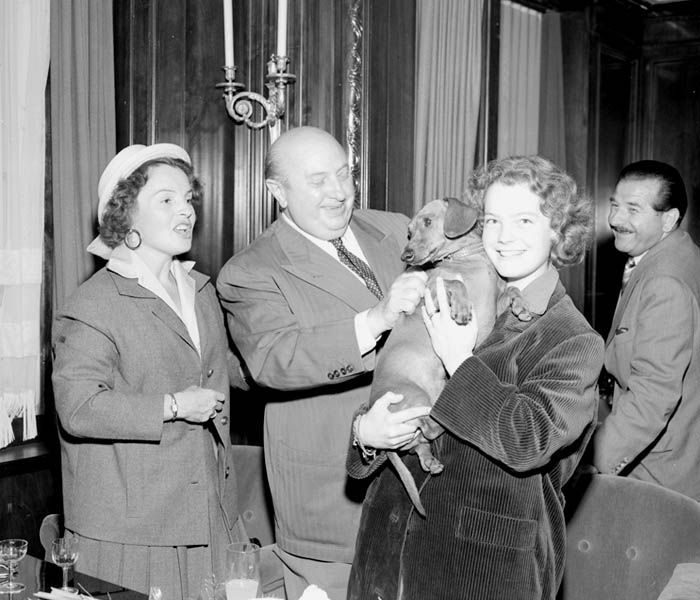 The same year, she appeared in the film Wenn der weisse Flieder wieder blüht, When the White Lilacs Bloom Again
, which was also the film debut of her daughter Romy Schneider.
   She appeared again with her daughter in the films of the Sissi trilogy
, based on the life of Elisabeth of Bavaria, with Romy Schneider starring in the title role and Magda Schneider playing the role of her mother, Princess Ludovika of Bavaria   and in the 1958 film Die Halbzarte (Eva). Magda Schneider's role in the 1933 film Liebelei was also played by her daughter, Romy Schneider, in the 1958 film Christine. Romy Schneider married a German actor and director Harry Mayen, and gave birth to a son, David (3 December 1966 – 5 July 1981)
 In 1975, they divorced, and in April 1979 Harry Mayen committed suicide. 05-07-1981 an accident killed the son of Romy Schneider – David. Climbing over the fence of the villa, he lost his balance and hit a belly with iron bars. Romy became depressed, began to drink alcohol and sleeping pills. Romy committed suicide age 33, on 29-05-1982, in Paris.
Death and burial ground of Schneider, Magdalena "Magda".
Magda in the last years of her life, had to bear the death of her grandson David in 1981 and her daughter Romy. She died on 30-07-1996 in Berchtesgaden, Germany and is buried on the Bergfriedhof of Berchtesgaden and nearby the graves of
Paula Hitler "Frau Wolf"
the Vice Admiral,
Hans Erich Voss
and Generalleutnant der Artillerie,
Ernst Maisel
.