Dessloch, Otto, born on 11-06-1889, two months after
Adolf Hitler
 (
did you know
), in Bamberg, Unterfranken,
was a German World War II Luftwaffe General and recipient of the Knight's Cross of the Iron Cross with Oak Leaves. He entered the Army as a Fahnenjunker and Platoon leader in the 5
th 
Bavarian Chevauleger Regiment on 20-07-1910, 20 years old. Dessloch was involved in World War I and wounded in hospital from 21-08-1914 to 17-10-1914. 
He started a pilot training in 1916 and ended the war as commander of Flying School 5. After the war he joined the Free Corps of
Franz von Epp
as leader of the Volunteer Flying Battalion. 
At the beginning of World War II he was in 
Hermann Goering's
 (
did you know
) Luftwaffe as commander of the 6
th
Flying Division and was Commander in Chief of Air Fleet 3-4, until 07-04-1945. After Paris was liberated by the Allied Forces, surrendering commander was General der Infanterie,
Kommandeur der XXV Korps
, 
Dietrich Choltitz
,
Dessloch commanded an air unit which avenged the liberation by bombing the city destroying civilian targets and killing 200 French civilians, on September 1944.
On September 14
th
, General Dessloch called Feldmarschall,
Walter Model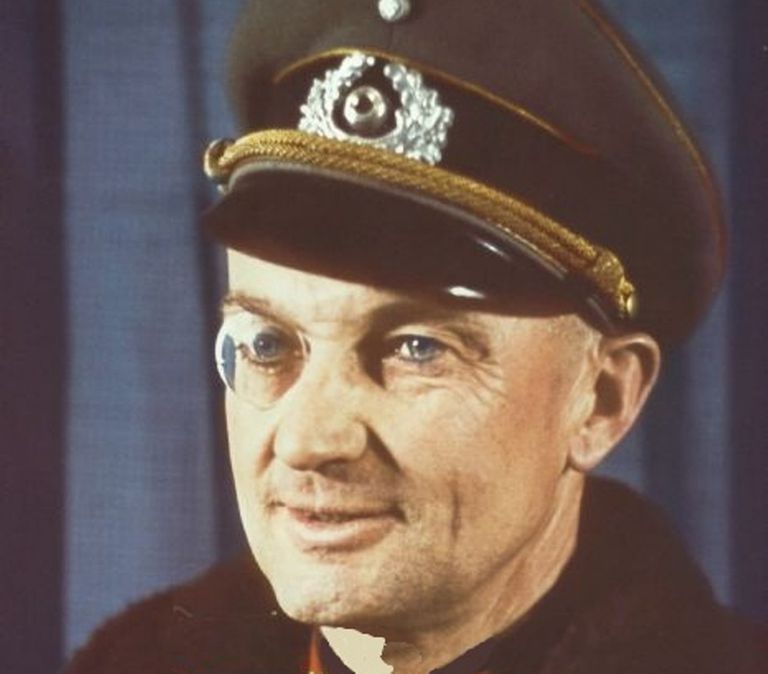 in Oosterbeek headquarter and advised him to move away from Oosterbeek (see 
Jack Brook
) the first Allied soldier to put steps on Dutch soil
(see 
William Parkes
) one of the first to die at the start od Operation Market Garden.
. Generalfeldmarschall der Panzertruppe, 
Kommandeur Battle of the Bulge, Gerd von Rundstedt
had called him to warn him for Allied Para landings in this region, but Model laughed with that, all rumours he said. Operation Market Garden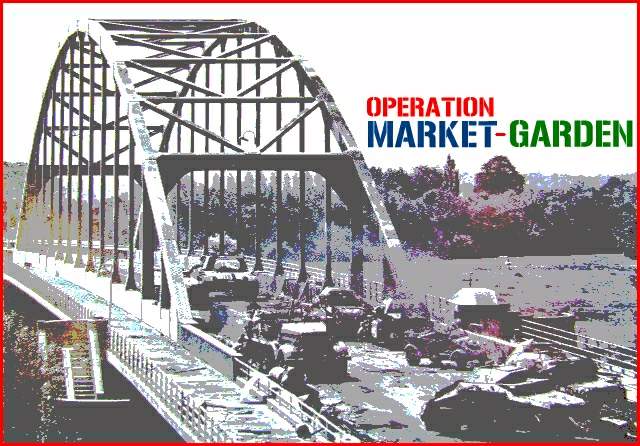 started on 17-09-1944, (see 
About
) three days later and Model had a narrow escape. He received the Knight Cross of the Iron Cross with Oak Leaves on 10-05-1944. 
  One month Commander in Chief of Luftwaffe Command 4 and then Commander in Chief of Air Fleet 6, to 08-05-1945 and in captivity.
Death and burial ground of Dessloch, Otto.
 Released in 1948, Otto Dessloch lived in Aschaffenburg and died at the old age of 87, on 13-05-1977. He is buried with his wife Daenne, born Evers, who died age 84 on 12-09-1989, on the Altstadtfriedhof in Aschaffenburg.