Albert, Eddy, Edward Albert Heimberger, "Eddie Albert" born 22-04-1906 in Rock Island, Illinois,
is best remembered for his role of lawyer-turned-farmer 'Oliver Wendell Douglas'  on the classic television comedy series "Green Acres". His career began on radio, and appeared on the earliest test for television in 1936. He made his motion picture debut in the military academy comedy "Brother Rat" in 1938, and went on to co-star in "Brother Rat and a Baby" and "Four Wives" in 1939. Prior to World War II, and before his film career, Albert had toured Mexico as a clown and high-wire artist with the Escalante Brothers Circus, but secretly worked for U.S. Army intelligence, photographing German U-boats in Mexican harbors. On 09-09-1942, Albert enlisted in the United States Navy and was discharged in 1943 to accept an appointment as a lieutenant in the U.S. Naval Reserve. He was awarded the Bronze Star with Combat "V" for his actions during the invasion of Tarawa in November 1943, when, as the pilot of a U.S. Coast Guard landing craft,
  he rescued 47 Marines who were stranded offshore, and supervised the rescue of 30 others, while under heavy enemy machine-gun fire. The fire probably came from the eighteen years old Franz Gockel
from the 26th Infantry Regiment. He claimed to have shot hundreds of Americans on Omaha Berach, on D-Day, from his Widerstandnest 62 . After his discharge from the service Edward married actress Margo Bolado in December 1945, with whom he had two children, one being actor Edward Albert Jr  . Albert's son, Edward Jr. (1951–2006) was an actor, musician, singer, and linguist/dialectical. He died at age 55, one year after his father. He had been suffering from lung cancer. In the 1950s his motion picture career revived with successful roles in films such as "Carrie" (1952), "Oklahoma!" (1955), "Teahouse of the August Moon" (1956), "Attack!" (1956) and "The Sun Also Rises" (1957), and he received an Academy Award nomination for Best Supporting Actor for his role in William Wyler's "Roman Holiday" in 1953. In the 1960s he appeared in the films "The Longest Day.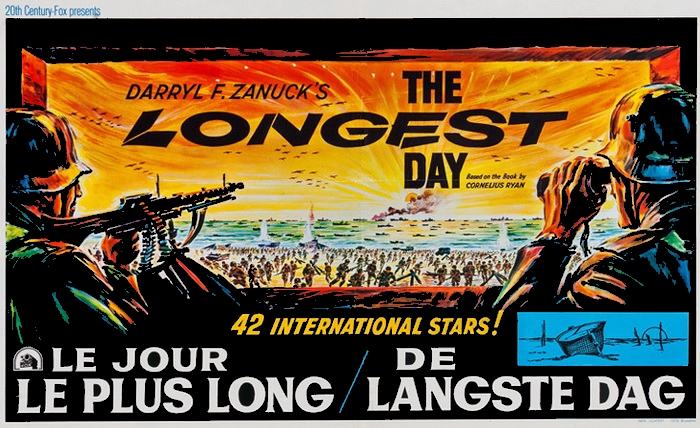 Albert married Mexican actress, Margo, born María Margarita Guadalupe Teresa Estela Bolado Castilla y O'Donnell,  in 1945. Albert and Margo had a son, Edward Jr. also an actor and adopted a daughter, Maria, who became her father's business manager. Margo Bolado-Albert died from brain cancer on 17-07-1985. The Alberts lived in Pacific Palisades, California, in a Spanish-style house on 1-acre (4,000 m2) of land with a cornfield in front. Albert grew organic vegetables in a greenhouse and recalled how his parents had a liberty garden at home during World War I. Albert suffered from Alzheimer's disease in his last years. His son put his acting career aside to care for his father.
 Despite his illness, Albert exercised regularly until shortly before his death.
Death and burial ground of Albert, Eddy.
Eddie Albert died of pneumonia on 26-05-2005 at the age of 99 at his home in Pacific Palisades. He was interred at Westwood Village Memorial Park Cemetery in Los Angeles, California, next to his wife Margo Bolado.